---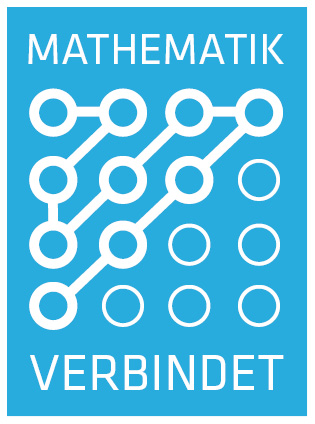 ---
---
Contact
Institut für Mathematik
phone: + 49 345 55 24624
fax: + 49 345 55 27001
direktor@mathematik.uni-hal...
Theodor-Lieser-Str. 5
06120 Halle (Saale)
postal address:
Institut für Mathematik
06099 Halle (Saale)
---
---
Login for editors
---
Institute of Mathematics
Search mathematik.uni-halle.de: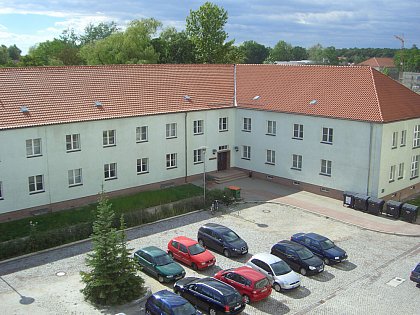 Institute of Mathematics: Georg Cantor House

---
---
In memoriam: Professor Reinhard (Reiner) Kühnau

Professor Reinhard Kühnau died on November 18, 2022, at the age of 86. Professor Kühnau specialized in geometric function theory and worked at the Institute of Mathematics from 1960 to 2002. In 1990, he was elected to Leopoldina, the German National Academy of Sciences.
Obituary Prof. Kühnau (in German)
Traueranzeige Kühnau.pdf (639.5 KB) vom 28.03.2023
Out of passion for mathematics — a lifetime dedicated to science

Professor Alfred Göpfert died on January 22, 2023, at the age of 88. He was the last rector of Carl Schorlemmer Technical University Leuna-Merseburg and played an essential role in restructuring the university education system after the reunification of Germany.
---
---